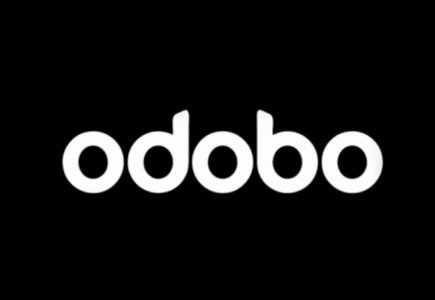 A partnership agreement between HTML5 mobile and tablet games developer Core Gaming and their fellow developer Odobo, will see Core Gaming's games inventory boosted thanks to Odobo's Game Development Kit.
Odobo's development and marketing business model will enable Core Gaming to produce regulatory-compliant games and distribute them to operators through the Odobo Marketplace business-to-business app store, thus becoming able to obtain royalties from gaming revenues and earn additional affiliate revenues by driving their own player traffic to operators using their games.
It has been specified by Justin Chamberlain, managing director for Core Gaming, that the first video slot brought together by the two companies will be themed on the legendary stunt rider Evel Knievel.
"Odobo simplifies and supports every element of how we produce and monetise HTML5 games within the real-money gambling industry. With Odobo we will build a single client for each new game and can then licence it to any gaming operator on the Odobo platform," he said, adding that Core Gaming will be able to use the Odobo Play consumer-facing portal as a marketing channel to promote its games with gaming operators and produce revenues by referring new players.