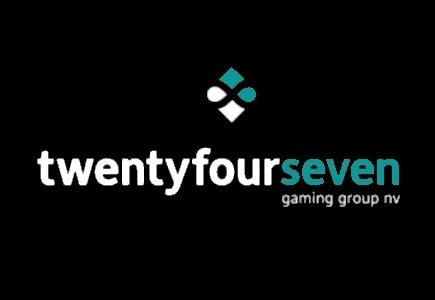 The Netherlands-based company Twentyfourseven Gaming Group, which makes mobile versions of Black Jack and Roulette, is to announce its intention to join the Alternative Investment Market in London, valuing the enterprise at around GBP 60 million to GBP 70 million.
The mobile gaming provider will enter the market without raising any capital, although it may decide to do so later this year. As its founder and CEO Roger Smit explained: "The move to list our company on AIM is an important and logical step as we increase our marketing investment in existing markets and expand into new territories."
The company, formed in 2010, is now running two businesses: WannaGaming, the mobile gaming operator it acquired in 2011, and Playlogic, a smaller console video game business. However, it declined to disclose its most recent set of financial results.
The group is hoping to expand on the booming mobile gaming market, which according to analysts Juniper Research is estimated to generate $100 billion (GBP 67 billion) of annual sales by 2017.
Twentyfourseven operates in markets such as the UK, Italy and Spain where mobile gaming is legal, focusing on developing a strategy for exploiting the US market "if and when online gambling becomes legal there".
Most recently David Mathewson, the former chief executive of rival software gaming firm Playtech, has become a member of the Twentyfourseven board of directors.