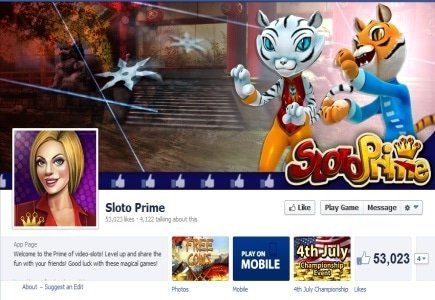 SlotoPrime, a Brazilian gaming company, has released sixteen new game titles bringing the number of games in its portfolio across six rooms on Facebook to 48. The titles include "Tales of Arabia", "Wicked Hood" and "Pimp My Money".
The HD games developed by Portable Slots, a company operating within Vesta Incubator, are offered across social, mobile and internet platforms featuring system levels, Bonus rounds, leaderboards, special friends lists, gift sending capability and in-app purchases.
The company expects all 48 titles to be available for iPhone and iPad by the end of July, while for the time being a selection of games is available for free download on the App Store. As for the Android versions of the games, they are due for release in August.