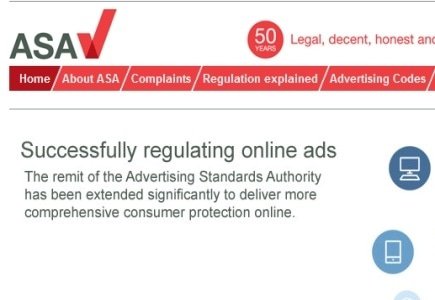 Once again, a Cassava Enterprises ad was censured by the UK Advertising Standards Authority (ASA). This time the criticism fell on an advert for its Spiderman game, due to its use of a comic-style format and imagery that was likely to be of particular appeal to children.
Cassava defended itself explaining that the ad appeared on their website where there was a clear warning that only players that were aged 18 or over could play for real money, but the ASA nevertheless opined that the advertisement breached social responsibility rules.
Therefore, it ruled that Cassava must not to use images that would appeal to the younger generation in future ads.