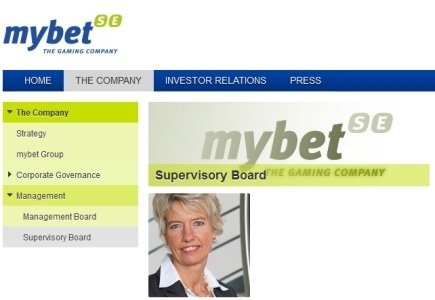 A provisional e-money license has been awarded to mybet subsidiary C4U-Malta Ltd (C4U) by the Maltese Ministry for Finance.
Therefore, from now on, C4U will be able to offer payment transaction services across the European Union independently of third-party banks, and thereby have lower transaction costs which will in return bring more income.
Also, C4U will enjoy the possibility to offer its services to other providers and create its own virtual currency similar to BitCoin.
Commenting on the new development, Mathias Dahms, Management Board spokesman of mybet Holding Holding SE, said: "We are very proud that in future we will have our own partial banking licence. The permit makes us more independent of the services of third-party banks and we can guarantee that the gaming products of our participating interests satisfy the EU's exacting standards for transactions in the gaming sector. We are convinced that such services are set to enjoy increasing demand in the future. Through C4U we are active in a very exciting and lucrative specialist market."