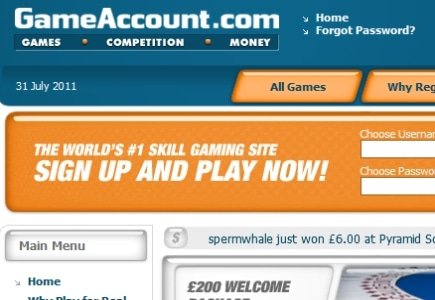 This week, GameAccount Network announced the appointment of Veteran Software Architect Iain Starks as part of its preparation for growth in its Platform Services division.
An experienced professional in the domain of software design, architecture and development, Starks previously held key development and architecture roles at William Hill.
According to Dermot Smurfit, GameAccount Network Chief Executive Officer, "Our Platform Services division is experiencing high levels of demand in 2013 from corporate clients requiring a mature Internet Gaming System for newly regulated Internet gaming markets worldwide. With our Internet Gaming System for real money regulated markets fully documented and scale-tested, we're putting in place the human scale required to meet that corporate demand."