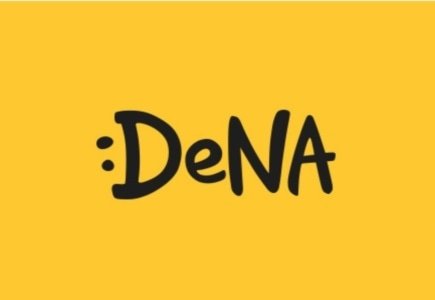 In order to promote its mobile social games, the biggest social-game website operator in Japan, DeNA Co has joined forces with Taiwanese chip designer MediaTek Inc.
Based on their agreement, DeNA China will optimise its gaming products based on the features of MediaTek's mobile chips and offer its flagship mobile social gaming platform Mobage as a pre-installed application on phones using MediaTek Chips.
In related news, MediaTek shares surged earlier this week to their highest level, and investors now believe that the company would become the world's second-biggest chip supplier for 4G mobile phones.
It already has big names among its mobile phone customers, including Lenovo Group, Coolpad and Huawei Technologies.