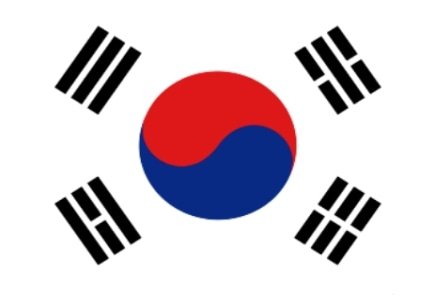 An unnamed illegal online casino has been shut down, with five Koren nationals who operated it arrested in the Korean National Bureau of Investigation (NBI) raid which took place this week.
Thanks to a tip-off during an investigation initiated at the request of the Taipei Economic and Cultural Office regarding International telephone fraud, the online gambling operation was revealed and raided, and it seems that the computer technician responsible for the set-up was the one to direct the authorities to the operators.
The Bureau specified that the five arrested persons - Naryun Kim, Yunhee Hwang, Seyoung Chung, Wonseok Yang and Hoi Cherl Yang - will be charged with violating the Act for Illegal Numbers Game and The Access Device Regulations Act of 1998.