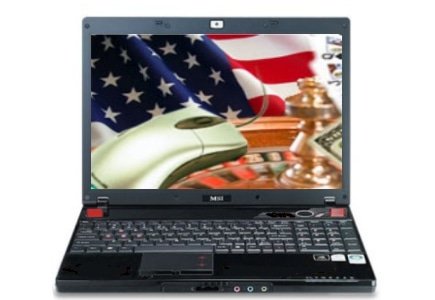 According to John Pappas, executive director of the Poker Players Alliance, the as yet unpublished agenda of the Senate Subcommittee on Consumer Protection, Product Safety, and Insurance will include a discussion on online gambling issues such as consumer protection, age verification, money laundering and law enforcement.
The subcommittee of the U.S. Senate Committee on Commerce, Science and Transportation will hold the meeting in mid-morning on July 17th in Washington DC, it was revealed.
Furthermore, at the hearing dubbed "The Expansion of Internet Gambling: Assessing Consumer Protection Concerns" the committee will receive testimony from an as yet unreleased witness list.