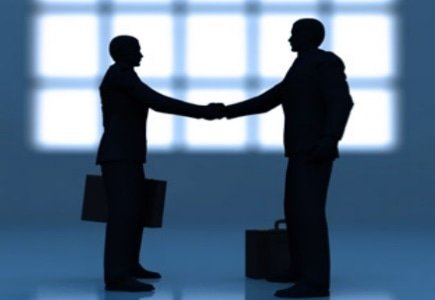 In what is referred to as the first development and delivery combining deal in the industry, Genesis Gaming has agreed with Relax Gaming on a strategic partnership which will see simultaneous launch dates of video slot games for both online and mobile channels.
The deal seeks to provide greater marketing and operations efficiency for casino operators, and as part of it will Genesis Gaming will supply its suite of video slot games and its bespoke game design and production process, while Relax Gaming will offer a casino platform with its rapid, scalable, multi-channel delivery of casino games to operators.
The duo announced that the first game to go live on both HTML5 mobile and desktop Flash clients a five-reel, 25-line video slot "East Of The Sun, West Of The Moon" which will be launched on Unibet sites this week.
"Mobile is a significant revenue opportunity for casino operators. And we are pleased to have a strong partner that can enable delivery of multi-channel game titles in the same package and within the same timelines," said Steven W. Meistrich, CEO of Genesis Gaming Inc.
His counterpart from Relax Gaming Ltd., Patrik Österåker added: "We are very excited to start working with the well renowned Genesis team and feel that we complement each other perfectly. Opening up our platform was a natural development for us and together we can offer ways for operators to diversify in the challenging casino market."