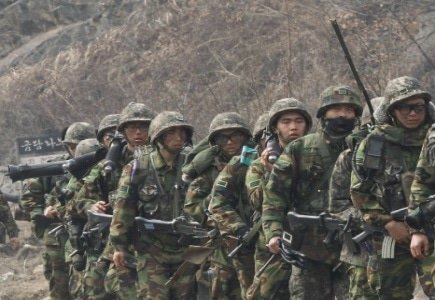 A total of some 230 enlisted troops and low-ranking officers in the South Korean Army have been flagged as gambling online whilst in barracks which, according to military statistics, has soared more than 15 times over the past two years.
Given the upward trend, the figure is expected to rise further by the end of this year, therefore prompting the military to introduce measures to deal with the issue.
Interestingly enough, a defense ministry official confirmed that most of the gambling was accessed using on-base computers provided to help soldiers and officers achieve certificates of qualification or get credits from colleges and universities.
Computer usage was being monitored and last week the ministry unveiled a set of measures that call for harsher punishments of soldiers and officers who are found to have logged on to internet gambling websites.