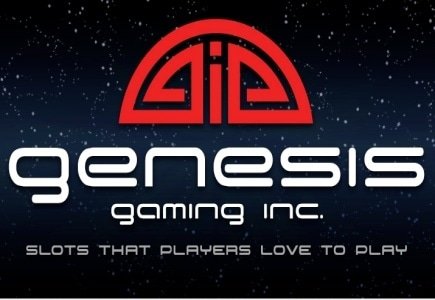 After months of research and development, Genesis Gaming has introduced new mobile technology dubbed ConceptionXD, with which it can deliver video slot games faster thanks to an automated and optimized approach.
The biggest effect will be noticed in the delivery of HTML5 games for the mobile channel which will be supplied simultaneously with the same games in FLASH for the online computer channel.
The first game has already gone live on Unibet – Conception XD for the multi-channel delivery has provided the operator with East of the Sun, West of the Moon. However, at the moment, the ConceptionXD technology is only used internally at Genesis to provide a competitive advantage for faster multi-channel game delivery, although it should be offered to select strategic partners in near future.
It has been noted in the company statement that "ConceptionXD offers the promise of "Concept to Cross Channel Delivery" with a single development effort and timeline. Currently, Flash, HTML5 and Native video slot games can be delivered to both Real Money and Social gaming platforms, simultaneously."
In addition, Geoffrey Hansen, General Manager said: "We are very pleased to offer this new approach to fast tracking high quality mobile game production. We aim to simplify the roadmap and marketing efforts of operators seeking quality games for multiple channels. In particular, the ability for a simultaneous launch of a game on both the online and mobile channels is both efficient and effective for casino operators."