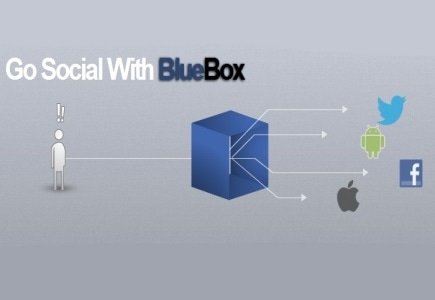 A Vancouver, Canada software start-up BlueBat advertises its services for online casino operators who seek to enter social gambling, using its BlueBox social gamification engine.
According to the company, founded by two EA video game veterans, Kenny Huang and Tim Harris, this engine will help operators add social features to online gambling games and thereby cash in on real-money social gaming.
Operating on B2B business model by providing the BlueBox turnkey system that includes services for social gamification, virtual economy, credit authorisation and dynamic analytics, BlueBat also offers a vehicle for developers with which they can publish games to a variety of platforms and social networks, including Google+, Facebook, and BlueBox's own GoPlay social network platform.
The company already has a game up on Facebook titled Lucky's Bank Penny Slots, and it has already received $600,000 in funding from angel investors.