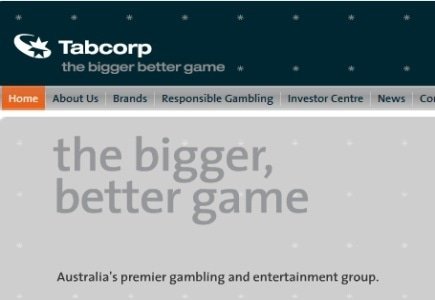 A five-year deal has been inked by Australian telecommunications and media company Telstra and gambling company Tabcorp which will see Telstra's mobile voice, data, Application Assured Networking and fixed telephony services provided to Tabcorp both in Australia and overseas.
The multi-million dollar worth agreement also includes an option to extend for another five years and involves access to Telstra's Next G and Next IP networks, digital video networking and video conferencing technology.
According to Tabcorp's Chief Information Officer, Kim Wenn, the agreement will provide the technology services which will reinforce Tabcorp's digital future, including online wagering platforms, enhanced digital content, mobile solutions, live betting and self-service kiosks.
He noted: "Tabcorp's unique multi-channel distribution model enables customers to transact with us through more channels than any other operator in the country. This inherently demands flexibility, reliability and speed-to-market with rich media content distribution. Working closely with Telstra, Tabcorp will consolidate and optimise its technology services as well as create a robust platform to pursue innovative new digital customer portals across online, mobile, media and retail."
It was added by Paul Geason, Group Managing Director, Telstra Enterprise and Government: "Tabcorp is embracing a digital future -- investing in media distribution, retail technologies as well as online and mobile solutions. We believe we can help Tabcorp deliver improved end user experiences, enabling quicker, more reliable and secure transactions domestically and abroad."