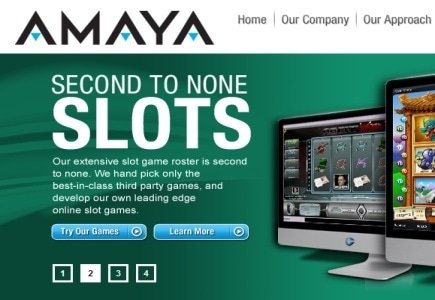 The private placement of common shares has been closed by Amaya Gaming Group this week.
The Private Placement was announced at the middle of June 2013 and conducted through a syndicate of underwriters at a price of $6.25 per Common Share for total gross proceeds of around $40 million.
The goal of the placement is to use the proceeds to provide working capital for the company's growth strategy and the expansion of international activities, as well as for general corporate purposes.