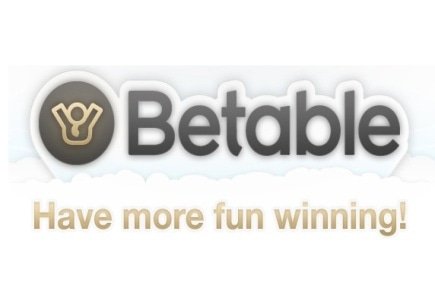 Upon getting a new round of financing, online gambling group Betable has managed to raise around $20 million, it has been reported this week.
The company is yet to confirm all the speculations, but there are also rumors that venture capital company Venture51 is involved in the latest round of financing thanks to which the value of the company has grown to well over $80 million.
So far, the company has been very successful in exploiting the real-money social gambling trend.