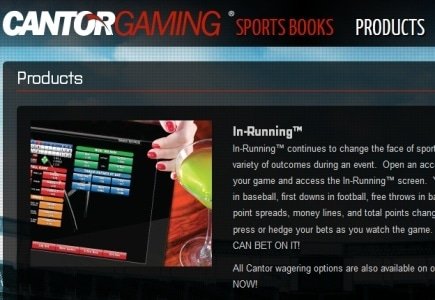 The bankrupt futures broker Refco has launched a legal action in a New York District Court against Cantor Gaming over a mobile gambling technology investment it made in the company's predecessor over ten years ago.
According to Refco lawyers, the company acquired a 10 percent interest in Cantor Index Holdings after it invested $8 million in the subsidiary. Although the company successfully developed technology for mobile and other betting applications, it was shut down by Cantor Gaming, transferring the assets and intellectual property to itself.
Despite the fact that Cantor Gaming acknowledged that time has shown the technology played a major role in the success of its operations, they missed to properly pay Refco its share of the development.
As Refco court submissions read: "Cantor Entertainment Technology's success in the mobile gaming industry and its potential IPO rely heavily on these technologies and we seek recovery for the bankruptcy estate the fair value of Refco's investment."