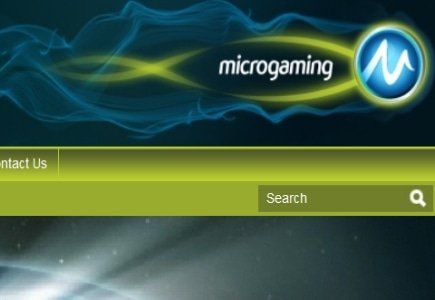 Two new titles have been added to Microgaming's multi-player portfolio this week - Leagues of Fortune and Karate Pig.
With these two, the number of games in the multi-player suite has been brought to seventeen titles which will be used in different tournaments across the Microgaming network.
Along with the announcement of the addition of the games, the company also specified that it will use Karate Pig for the network's midweek, 3-day, Survivor tournament, a multiple round knock-out competition which will be running weekly from July 24 featuring a prize pool of $2,000 which will be distributed among the top 10 competitors.
"In recognition of the growing popularity of community-based gaming, we are expanding our multi-player platform to ensure we deliver the most diverse multi-player experience to our operators' players," noted David Reynolds, a spokesperson for Microgaming's multi-player games. "Tournament enthusiasts can look forward to additional new games in the coming months."