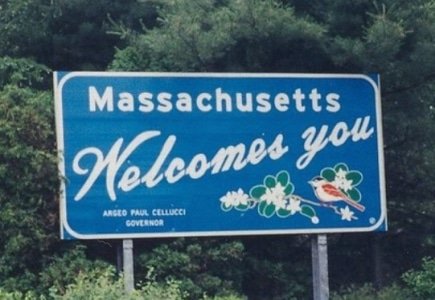 Online gambling legalization in Massachusetts does not seem to be as successful as supporting politicians would like it to be; this time, an initiative pursued by State Senate Minority Leader Bruce Tarr hit an obstacle and turned into another failure.
Even though Tarr wanted to insert S.1826 as an amendment into a vital transportation finance measure, he was rejected as the bill progressed through the state's legislature.
What Tarr was proposing seemed perfectly reasonable, to make things worse; his proposal envisaged taxation at 20 percent, licensing limited to established land casino operators, intrastate compacts possible, and licensing fees of initially $300,000 with annual renewals at $150,000.