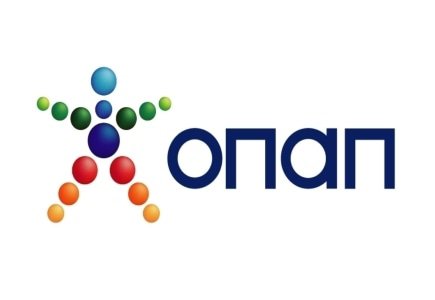 This week the European Commission opened the way for the Greek government to award a controversial seven-year online gambling monopoly to the partly state-owned firm OPAP.
The European Union enforcement body has lifted an additional month-long "stand still" requirement on the Greek proposal, imposed after a strong opposition from the government of Malta, including objections from online gambling commercial interests regarding the fairness of the monopoly and liberalisation promises.
The ending of the stand still period will enable the government to go ahead with its plan to award the online gambling monopoly to OPAP in a deal scheduled to run until 2020, permitting only the operation of live dealer casino and tournament poker online activities by companies other than OPAP.
The Greek government's privatisation agency will certainly welcome the probable enhancement of the perceived value of the enterprise for would-be buyers, although the new arrangement cannot be implemented until six months from the date of the original notification of their intentions to the EC.
Funnily enough, the European Commission has also announced that the end of the standstill period does not preclude it from launching infringement procedures against the Greek government if it actually implements its monopolistic policies.
With Betfair and William Hill applying to operate the online gambling monopoly, as well as their intention to expose the lack of fairness and competition in the award of the contract, the Greeks will face an already controversial situation making the ethical shortcomings in the OPAP plan all too apparent.
After complaints were laid by major European online and land gambling groups, the European Court of Justice ruling back in January this year found that the current OPAP monopoly was essentially illegal.
Not only that European internet gambling groups, but also trade bodies like the Remote Gaming Association and the European Gaming and Betting Association, will both legally and politically insist on what they see as questionable conduct by the Greek government, and a lack of competitive opportunity.