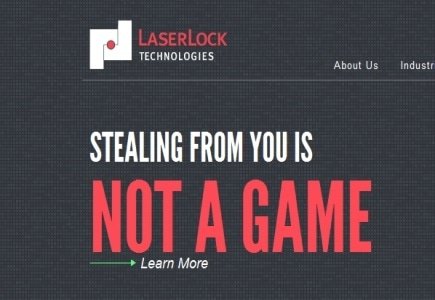 A novelty in the offering of Washington DC-based authentication solutions provider LaserLock Technologies is a multi-factor online gaming authentication product which has already undergone "exhaustive" testing.
The product dubbed VerifyMe is now "commercial-ready", the company stated, revealing that it is based on three authentication factors, incorporating proprietary ethical gaming safeguards that allow operators to identify and prevent problem gaming, and allowing players to set limits for themselves.
Furthermore, VerifyMe tracks patterns of play and requires users to input a color-based gesture swipe while it performs a facial recognition scan and establishes a mobile device-based geo-location tag.
The Company further specified that it is currently in talks with multiple online casino operators regarding the implementation of the product.
"As more states legalize online gaming, we are excited to bring our solution to market to protect both players and casinos from the risks of identity theft. Incorporating multiple layers of authentication is key to making online gaming secure, and our solution accomplishes this and is quick and easy to use," said CEO of LaserLock Technologies, Neil Alpert.