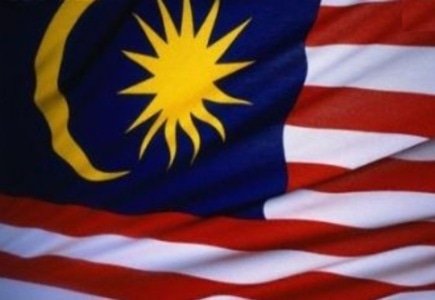 In yet another anti-online gambling bust, the Malaysian police in George Town in the Penang region raided three premises after days of surveillance and investigation.
On the occasion, four men were arrested for their online gambling activities and 36 computers were seized.
According to Penang CID deputy chief, ACP Mohd Nasir Salleh, in one case the operator had built in a concealed escape exit for use in case a raid happens.