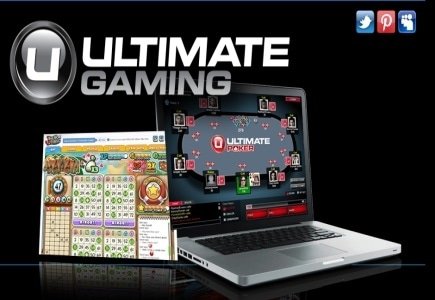 This week, Ultimate Poker's parent company, Ultimate Gaming appointed Mike Britt as its vice president of government affairs and market development.
An experienced professional in the domain of politics, legislative affairs and market development, Britt began his post graduate career on Wall Street, but soon moved to politics, where he has worked on many successful campaigns across the United States, including spending a year as an associate director at the White House Office of Political Affairs during the George W. Bush administration. He also held the position of vice president of community and government affairs for Wynn Resorts.
In a statement announcing his appointment, Ultimate Gaming said: "Britt will be responsible for new market development and legislative efforts to pave the way for operations in real money online gaming jurisdictions. He will help drive the specific strategies and execution plans for online gaming expansion within the United States and other global jurisdictions, working to effectively position Ultimate Gaming with proper legislation in new markets, which includes crafting legislation and reviewing gaming regulations."