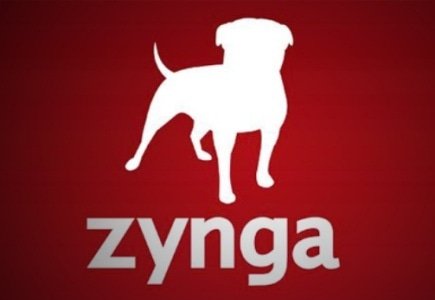 It appears that new Zynga CEO Dan Mattick had a big decision to make when he announced that the social gaming giant is abandoning its plans to dominate any legalised US real-money online gambling market.
In the decision, Mattick had the support of company founder Mark Pincus, but so far it does not seem to have a positive effect on the company's share price – what's more, it has dropped by another 16 percent, which further alarmed investors who had counted on Zynga's success in real money internet gambling.
Explaining his decision, and the fact that Zynga is now around 70 percent of its IPO pricing, Mattick said that the company needs to go back to basics, especially having in mind that it has lost 40 percent of its monthly active users in the second quarter alone.
However, results cannot be immediate, he said, adding that investors can expect between two and four quarters of volatility before things start running smoothly on the new course.
As Mattick noted, "Zynga is making the focused choice not to pursue a license for real money gaming in the United States. Zynga will continue to evaluate all of its priorities against the growing market opportunity in free, social gaming, including social casino offerings."
Reportedly, this decision will not affect Zynga online gambling ventures in Britain and Europe.