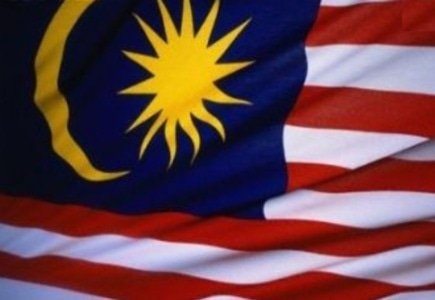 As the Malaysian police's "Operation Dadu" against online gambling continues, last week six raids on premises in the Labuan region have resulted in the arrest of 24 individuals as well as seized cash, documentary evidence and 79 computers.
"Labuan police will give priority to efforts to combat online gambling and information from the public is very much needed to prevent online gambling from becoming rampant," said police spokesman Supt Adzhar Othman.
What is more, according to Adzhar the police would be collaborating with local electricity supply companies to ensure that power to the raided premises was henceforth cut off to prevent a recurrence of the offence.
This is essential bearing in mind Malaysian online gambling operators' ability to absorb police raids and then obtain new equipment, immediately getting back into business.