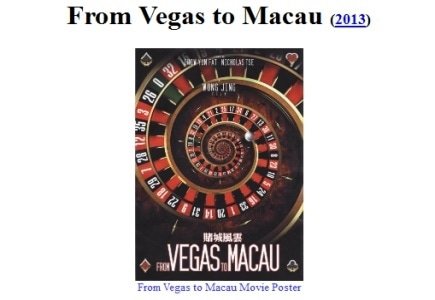 In yet another role as the "God of Gamblers", Hong Kong actor Chow Yun Fat now features in a new movie called "From Vegas to Macau" and directed by local director Wong Jing.
The movie premiere is scheduled for this weekend in Hong Kong, and it is expected to match the popularity of the late-eighties original "God of Gambling" even though it is not a sequel, but rather features a new story-line and different characters.
Also starring in the movie are Nicholas Tse, Chapman To, Kimmy Tong and Jing Tian.