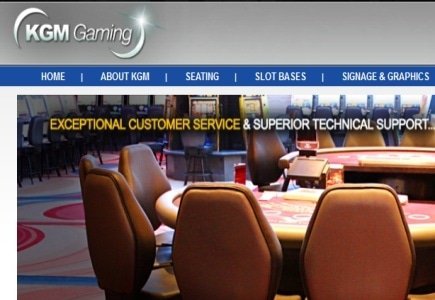 Pursuing good positioning on the market, Philadelphia-based gaming technology and supply company KGM Gaming announced that it has become the first to submit a complete working remote gaming server for online gaming for the New Jersey Division of Gaming Enforcement's approval.
If successful, KGM will be able to partner with licensed Atlantic City land casino operators in offering real-money online gambling in the state when the necessary regulations are implemented this November.
The company has adapted and bloomed in a number of ways since its inception, said Howard Weiss, its president and CEO, adding:
"We could not be more excited to be at the forefront of gaming history by meeting the online gaming needs of casino operators and players right here in New Jersey."
KGM's Robust Online Client offering includes a variety of games thanks to its license agreement with Spin Games, and it's available in both mobile and desktop formats in high definition HTML 5.
"The ROC will prove to be very cost-effective for New Jersey casinos. It is designed to fully integrate into a casino's online gaming platform, where its plug and play ability will allow for expedited changes to market demand allowing for quick deployment of new and unique game content," Weiss noted, revealing that "KGM is currently in contract negotiations with many of Atlantic City's casino properties to bring our ROC online once it's approved."