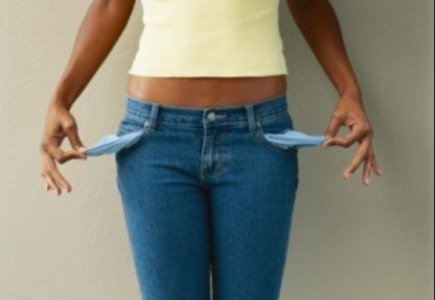 According to clinical director at the Rutland Centre in Dublin, Ireland, Fiona Weldon, 20 percent of problem gamblers seeking counseling from the center are females. This represents a significant rise compared to the 4 percent recorded four years ago and the expert believes that the boost is owed to the accessibility of online casino games, bingo and poker.
She opined that "Traditionally you could only gamble at the bookies and just on sport, but all that [has] changed.
"There's online bingo, poker and casinos and it's all so accessible, and it's these activities that the women with gambling addictions tend to participate in. It's there at the click of a button on your phone or the internet."
And while Weldon believes gambling addiction is still misunderstood, and the hardest to detect of all the addictive behaviors, she cautioned that it also carries the greatest risk of suicide.
"It's a chronic and relapsing condition with no known cure. It's very challenging for anyone coming out of recovery as they need to take measures like disabling the internet on their phone," Weldon said.