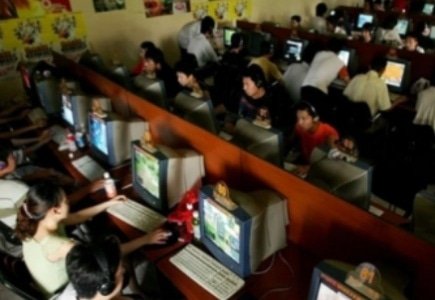 Forty police officers swarmed a California café late night.
An internet café in Gilroy, California was the latest target of law enforcement authorities as the host of illegal online gambling activity.
Late Thursday evening, approximately 40 officers from various nearby locations raided the café and busted the gambling activity. The internet café was a cover for the underground gambling venue. Police gathered evidence including 41 computers, cash and apprehended several people that were gambling onsite.