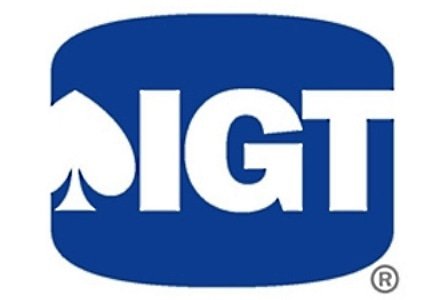 International Game Technology (IGT) has taken on two new directors on Friday. Eric Brown and Tracey Weber have joined the gaming software company's board.
Brown has held the position of COO, CFO and executive vice president of Polycom Inc. since 2012 and also sites on the Board of Directors of Electronics for Imaging and chairs its Audit Committee.
"With over 20 years of experience in software, gaming and technology, we welcome Eric as a financial veteran to our board," said Phil Satre, IGT's chairman. "Eric's exposure to international markets and his proven leadership allocating capital towards the creation of shareholder value will be a great asset."
"I have always been fascinated by IGT's evolution as an ingenious entertainment content provider," said Brown. "I look forward to contributing my financial and operational expertise as we focus on IGT's expansion around the globe."
Brown obtained his Bachelor's degree in Chemistry from the Massachusetts Institute of Technology (MIT). He has also achieved a Masters of Management Science degree from MIT's Sloan School of Management.
Tracey Weber background is full of strong operational successes and leadership with her involvement in word wide companies as well as smaller businesses.
Weber held the position as CitiBank's managing director for North America Internet, Mobile and Global Product for three years and obtained the prestigious title of 2012 Mobile Banker of the Year. Her background also includes executive vice president, Textbooks and Digital Education at Barnes and Noble Inc. in 2010, COO and strong positions with Travelocity.com.
Weber obtained a Bachelor's degree in Economics from Harvard University and a Masters in Business Administration from the Wharton School of the University of Pennsylvania.
"It is a pleasure to welcome such an accomplished business leader to our Board," said Satre.
"Tracey's operational experience in the digital world will enrich our board, helping to guide the company's global convergence strategy and to position us for future growth."