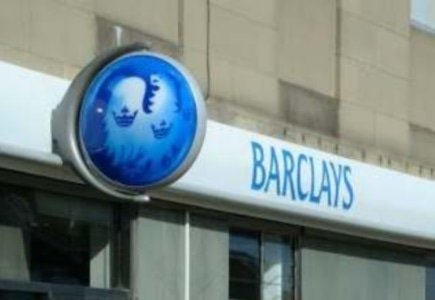 A former Barclays Bank official in England had stolen GBP127,000 from internal bank accounts to pay off payday loans she took to feed her gambling addiction and she now faces sentencing for her crimes.
Julia Finney, 29, managed to pull off the scam for a total of 3 years. Earlier this year Finney came clean about stealing the cash from the financial institution between January 1, 2010 and January 20 2013.
She argued in court that she focused on stealing from the bank and not the customers, as if it made some difference. Recorder Richard Benson dismissed her rationale and gave her 2 years in jail.
Benson said, "This was a serious breach of trust and you used very sophisticated methods to continue thieving and covering your tracks.
"You have never really given an explanation as to why you did this other than your gambling habit.
"You tell the probation service you think there is a difference between stealing from customer accounts and stealing from the bank.
"But stealing is stealing. There is a common misconception that banks and business can survive when people look to steal from them."