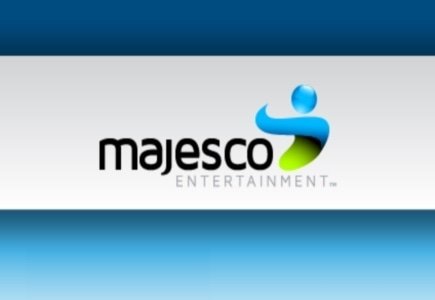 Majesco Entertainment Company, based in New Jersey, will launch GMS Entertainment Limited (GMS) to take its online and social casino gaming strategy to the next level in a partnership with the founder of online gambling firm Pariplay Ltd and games developer Orid Media Ltd.
Majesco intends to put $3.5 to $4.5 million into this new venture. GMS will eventually acquire operations and specific assets and liabilities of Orid Media Limited and Pariplay Limited once regulatory requirements are met.
Jesse Sutton, chief executive officer of Majesco Entertainment, has been named as the Chairman of GMS Entertainment.
"I am incredibly excited about this opportunity in the fast growing online gaming market and partnering with these talented individuals," said Sutton. "During this transition year in console gaming, we have been actively exploring emerging growth opportunities in the social and online casino gaming industry to supplement our existing business.
"Entering the market through this partnership allows us to participate in a rapidly growing market segment and position the company for longer term growth as more jurisdictions move to legalize real money online gaming. The complementary skills and abilities of all involved are expected to result in a successful venture."