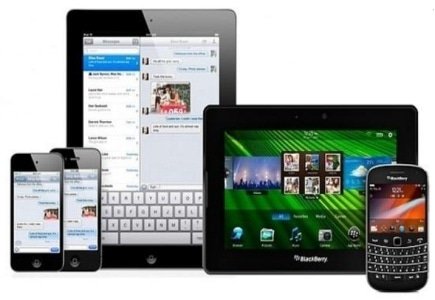 Mumbai police had their eye on illegal gambling centers and captured video surveillance which led to raids this week.
During the raids, police recovered electronic mobile gaming devices and arrested 33 people in connection with the illegal activities. Those that were arrested were either employed at the gambling centers or gambling at one of the 7 locations registered to PlanetG and Pratik Games.
"Before we raided the gaming parlours, we wanted to be sure that what was going on it was a form of gambling," said commissioner of police Sunil Paraskar. "Not only have citizens lost lakhs of rupees in online gambling, but the government, too, has been cheated as these establishments had licenses for a software business."
"We sent dummy customers with marked notes to these parlours. After introductions, the dummy customers were provided user IDs and passwords to create accounts. They paid a minimum of Rs 1,000 to start playing," said investigating officer L G Shinde.
"Once a player gets his user ID, he does not have to visit the parlour again. The virtual casino can be accessed online from home, office or on smartphone while travelling. Winning amounts are delivered at home or picked up from the parlour," Shinde said.
Apparently, reports were made to police about the gambling centers from those players that lost while gambling there.