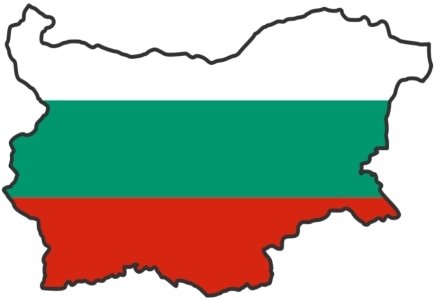 Bulgaria had previously released its online gambling blacklist prior to the implementation of regulatory procedure and the action has led to an unhappy crowd.
Although all the details are not yet available, it is known that the independent Citizen's Steering Committee is not pleased with the state of the online gambling market and its management by Bulgarian State Gambling Commission. The committee drafted and sent a letter to the gambling commission with a few demands including the suspension of the blacklist, amendments made to the Gambling Act and the dismissal of the chief of the Commission, Ivan Enicherov.
Enicherov was given the position in April 2013 following Kaloyan Krastev. Prior to his role on the gambling commission, he held a position within the Legal Department of the Ministry of Finance.
The Commission has ignored the committee's demands.