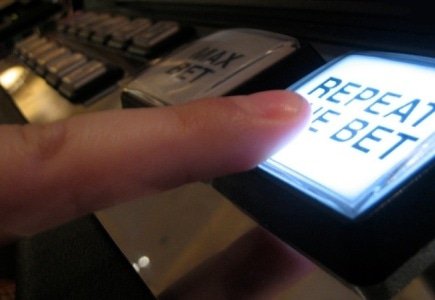 ABC News published an article on Wednesday regarding problem gamblers. It included information on the topic gathered by Bwin and Harvard Medical School in 2005.
The publication referred to the study in which Bwin provided gambling data obtained by most gambling operators in terms of the behavior of their players. Harvard's Cambridge Health Alliance used the information to identify a pattern of problem gambling.
Cambridge Health Alliance's associate director of research, Dr. Sarah Nelson said, "We then went on to try to figure out if we could use that to predict which people might run into trouble and to intervene before they develop problems."
In May 2013, Nelson shared her results at a Las Vegas conference which indicated certain variables that may pin point problem gamblers on their way to addiction.
CEO of Focal Research Consultants, Tony Schellinck says his company can identify problem gamblers based on playing patterns.
"It really does work," Schellinck claimed. "We've done dozens of major peer-review studies, all public" Two government-run Canadian casinos, he says, used Alert for over seven years as part of a program they called "I Care."
"We examine the behaviour of people as they gamble, through their loyalty cards. We analyse that information. Certain behaviours, when in combination, allow us to say, yes, this person is at high risk of becoming an addict or is one right now," he explained.
Schellinck points out that most problem gamblers are not the high rollers but those people that spend $200 that they can't afford on gambling.