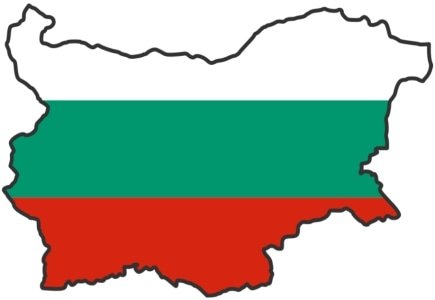 Bulgaria's Minister of Finance Petar Chobanov announced that Ognemir Mitev is will fill the position as head of the State Commission for Gambling. It is assumed that Thursday's announcement comes as a result of the published online casino blacklist released recently.
Mitev will take over for Ivan Enicherov who has overseen the commission since April 2013 when he replaced Kaloyan Krastev.
No explanation for Mitev's appointment was given; however he has been an employee of the Finance Ministry and State Commission for Gambling for quite some time.
From 2000 to 2011 he worked alongside the Chief Directorate for Gambling Control at the Finance Ministry and with the State Commission for Gambling.
He received a degree in economics and the organisation of domestic trade and also speaks both English and Russian.