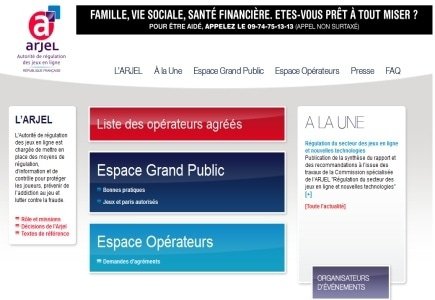 According to French media, a bill has been presented by the National Assembly politicians which proposes the merging of the online gambling regulator L'Autorité de regulation des jeux en ligne (ARJEL) with anti-doping authority l'Agence française de lutte contre le dopage (AFLD).
Once complete, the two will be renamed the Authority on the Integrity of Sport and Online Gambling (AISJEL).
This week the bill was read in the French National Assembly.