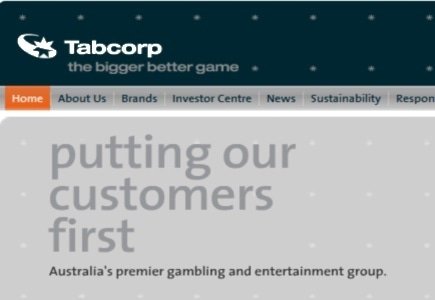 Tabcorp CEO David Attenborough is pushing for offshore gambling restrictions on operators targeting the Australian market.
''An offshore operator should not be allowed to take an Australian resident bet,'' he said.
''Some countries around the world have dealt with this by just making it illegal for an [offshore] gambling company or operator to take bets from their citizens. France has instituted that, so now we don't take any French bets.''
The company is up against some hefty competition including Bet365, Paddy Power and William Hill-Sportingbet-Waterhouse.
William Hill chief executive Ralph Topping referred to Tabcorp as a ''comfortable monopoly''.
''We are keen to take on comfortable monopolies,'' Topping said. ''I don't think they have a place in the modern world. Monopolies often mean weak management, weak performance.''
Topping is in support of offshare gambling restrictions.
''You have a situation where Australians are betting overseas with underground operations on the internet. That is not good for the consumer," he said.