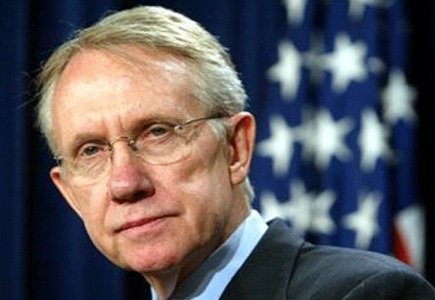 If federal legislation isn't passed soon, Senate Majority Leader and Nevada Democrat Harry Reid may be planning to tighten the reins on the Wire Act.
Although there aren't any facts to corroborate this, the US Congress doesn't seem to be rushing to vote on the two legalization bills awaiting approval, from New York Rep. Peter King and another by Texas Rep. Joe Barton.
The Justice Department reviewed the Wire Act back in 2011 and determined that it only applied to sports betting so states jumped on the online gambling bandwagon which resulted in state to state legislation in Nevada, New Jersey and Delaware and laws pending in other states.
Reports say that Reid is intends on stopping state-by-state legalization initiatives. Isn't he a little late?