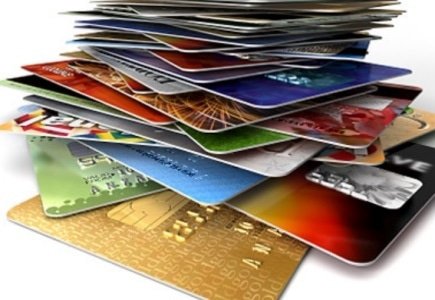 Reports came in on Friday regarding Australian opposition leader Tony Abbott's intention to ban Aussie gambling operators, both online and off, from accepting wagers and deposits via credit card.
The idea is to protect people but there seems to be a bit more to Abbott's plan as he also has plans to place limits on poker machines, oppose the Greens plan to impose a $1 bet limit on slots and get rid of Labor's national gambling regulator.
Liberal MP and anti-gambling campaigner Alan Tudge is in supports of restricting credit card gambling transactions as he believes that allowing credit card deposits doesn't support the concept of gamblers gambling within their means.
Tudge said Abbott's concept will "...provide some basic protections for problem gamblers."
"It is one thing to lose everything in your savings account," he added. "It is another thing entirely to be able to literally gamble your house away without leaving your living room."