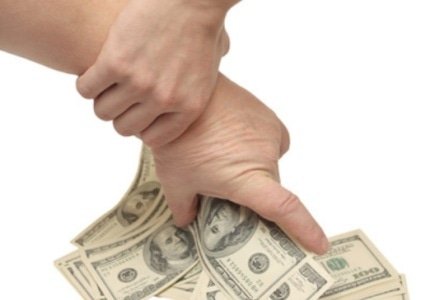 A 39-year-old German banker allegedly "took Euro 8.4 million from customers" over the course of three years in order to support his gambling habit.
The case was taken to court who listen to descriptions of the man who stole money from the accounts of his clients 156 times rather than invest it as he was hired to do.
The amounts he took ranged from hundreds to hundreds of thousands from 2007 to 2010. The cash was gambled away online and at a Hamburg casino.
€4.5 million has been "paid back" according to prosecutors.
The man was charged with breach of trust, fraud and falsification of documents with the trial scheduled for August 21, 2013.