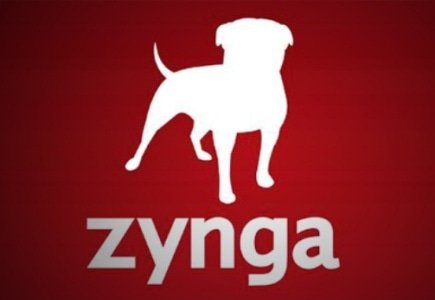 Newly appointed chief executive officer, Don Mattrick announced a major overhaul planned for Zynga's management structure.
After a review, Mattrick suggested changes to the executive management structure that is sending three executives packing including as chief operating officer David Ko, chief technology officer Cadir Lee, and chief human resources officer Colleen McCreary.
Mattrick says the changes are imperative to ensure the growth and longevity of the company's success.