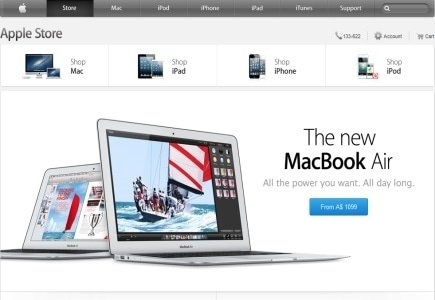 Apple recently made some changes to App Store Review Guidelines which involved the introduction of new rules regarding children and app as a result of future educational policy changes and the growth of the US Children's Online Privacy Protection Act (COPPA).
COPPA's new rules will stop developers from obtaining personal information from children younger 13-years-old unless with parental approval. The restrictions apply to photographs, video, and audio access.
Here's a look at the Apple guidelines as related to online gambling:
Apps offering real money gaming must be free and are forbidden from using in-app purchases to offer players credits to play.
Apps with real money gaming such as sports betting, poker, casino games and horse racing must obtain jurisdictional licensing and permissions in the countries where the app will be used; must be restricted to those locations; and must be free on the App Store.
Apps using IAP as a means to buy credits for real money game play will be rejected.
A full set of the updated guidelines are now available on Apple's website.