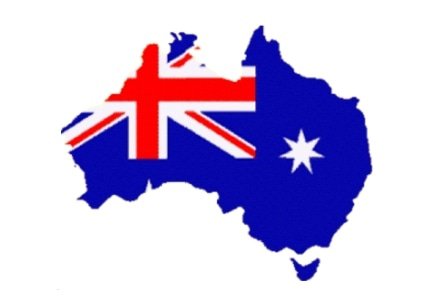 Dr. Sally Gainsbury, from the Centre for Gambling Education and Research at Southern Cross University in Australia, is researching the effects of social network gambling merging with real-money gambling.
Gainsbury says the SCU study will replicate social casino games and examine whether there has been a transition between social casino gaming and real money casino games.
Fifty percent of those living in Australia use social media and provides a range of diversity for the study. Various ages presents a variety of those vulnerable to gambling advertisements leading to problem gamblers.
Gambling Research Australia sponsors the study which will use data from universities in Canada and Adelaide, Australia, with a grant of over A$456,000.
A wide range of individuals will participate in interviews in 2014 in addition online questionnaires.