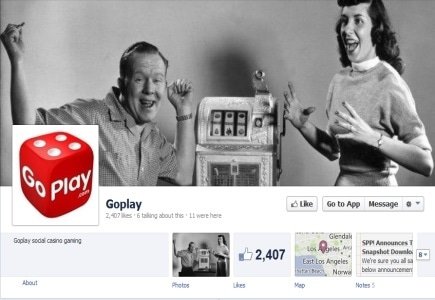 George Zaloom, film producer and entrepreneur, contributed to the Casual Connect conference in San Francisco suggesting that the industry embrace new platforms and in turn boosting his new GoPlay social gaming site.
Zaloom is taking GoPlay to Vegas. GoPlay features an open-source platform allowing developers options in terms of expansion without limiting them to the current social networking sites.
GoPlay comes with a Facebook-compatible API giving developers the ability to offers a social gaming experience and goes out to GoPlay's network of casino websites.
The GoPlay platform benefits land based casinos as well in that operators may use it to embed social casino games on their websites.
"More and more states are moving towards legalizing online gambling," Zaloom said.
Zaloom has his concerns with legalizing online gambling in the US noting that it has the potential to create problem gamblers and a great deal of income.