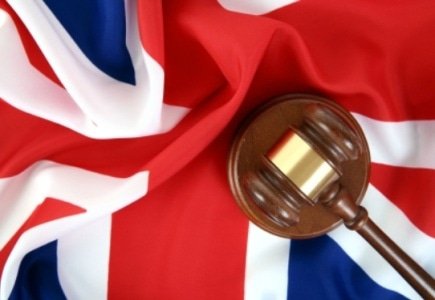 The British government released an outline for online gambling taxation on Friday which focuses heavily on offshore companies that wish to break into the UK market.
Offshore companies that enter the UK market can expect to pay £300 million in taxes and failure to comply could result in 7 years in jail plus hefty fines. Land based facilities will remain unaffected by the changes.
The new rules will be closely monitored and enforced and even new criminal offences will be added. Companies must also apply for secondary licensing with the UK Gambling Commission.
"It is unacceptable that gambling companies can avoid UK taxes by moving offshore, and the government is taking decisive action to ensure this can no longer happen," the country's Economic Secretary to the Treasury Sajid Javid said.
"These reforms will ensure that remote-gambling operators who have UK customers make a fair contribution to the public finances."
"We knew it was coming ... the focus for us now is on trying to get the actual rate of the tax reduced," Clive Hawkswood, chief executive of the Remote Gambling Association said.
The British government intends to seal the 15% tax rate in the March 2014 budget.