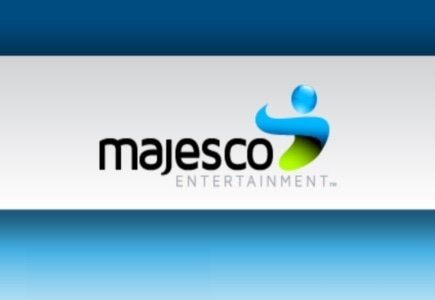 American video game company, Majesco Entertainment, well-known for products such as Zumba Fitness, has acquired companies and may be headed for the online gambling market.
Majesco acquired Orid Media as well as the Isle of Man online gambling operator Pariplay adding slots and scratch cards to its game suite with focus on the ever growing social gaming scene.
Majesco's CFO Michael Vesey confirmed that the company has sought a New Jersey online gambling license, saying:
"We're going to register for a license and if someone was licensed in New Jersey and operated a casino, we could provide content services to them.
"The big players in the casino business and lottery business, you could try to muscle it out with them and take their position. The other way to go about it is that now they're facing this transition for internet gaming, they need partners with expertise. That's where we see possibilities."
Majesco bid to enter the online market under its new subsidiary GMS Entertainment Limited.
CEO Jesse Sutton had this to say of the company's new direction:
"I am incredibly excited about this opportunity in the fast growing online gaming market. During this transition year in console gaming, we have been actively exploring emerging growth opportunities in the social media and online casino gaming industry to supplement our existing business."