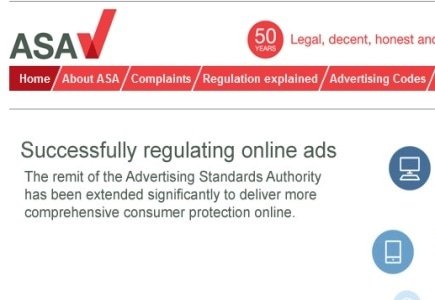 A recent judgment related to online gambling adverts from the UK Advertising Standards Authority indicates that further caution is required in advertising in the UK market.
Changes to point-of-consumption secondary licensing and taxation are expected to be added to British law next year forcing operators who wish to enter or remain in the UK market to comply.
One player made a complaint regarding advertising of Spin Palace's Welcome Bonus. The complainant felt that it was misleading because it did not clarify that money deposited could not be withdrawn until wagering requirements were met. The ASA agreed and determined that the advert must be changed or taken down.
"We considered that that condition would be crucial to consumers' understanding of the offer and of the commitment that they would have to make in order to take advantage of it, particularly as the offer was aimed at new players who might subsequently decide that they did not wish to continue to use the site and who would then be unable to retrieve their original deposit without wagering 40 times its value," the adjudicator said.
"We considered that such a condition was sufficiently significant that it would need to be clearly stated in the ad itself and, because that was not the case, we concluded that the ad was misleading."
See the full ruling here: http://www.asa.org.uk/Rulings/Adjudications/2013/7/Bayton-Ltd/SHP_ADJ_224972.aspx