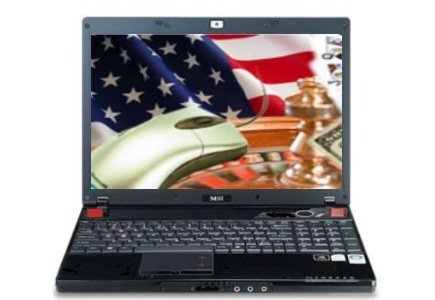 Sen. Gwen Margolis, a Miami Democrat, is once again taking a shot at legalizing the online purchase of Florida state lottery tickets.
CBS reported that Margolis proposed her bill SB 98 for the 2014 legislative session which was designed to allow the Florida Lottery to create a program that will allow adults to purchase lottery tickets online.
The only option for residents is to purchase Florida Lottery tickets at one of 13,000 authorized retailers.
Florida is exploring the possibility of online gambling and lawmakers are not leaning toward the notion. Retailers are also expressing concern as online lottery sales will affect their businesses.