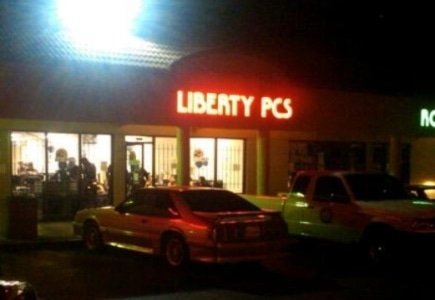 Liberty PCS, internet café in Gilroy, California, has reopened and the owner is challenging the raid by law enforcement earlier this month which uncovered an illegal online gambling operation.
Liberty PCS has filed a lawsuit against the city of Gilroy, state Attorney General officials and the Department of Justice.
Liberty PCS' District Manager Harry Frank says he has the right to remain open and will continue to fight for his First Amendment rights.
Raid on internet cafes suspected of illegal gambling activities have increased in California. Law enforcement has gone in with search warrants and recovered cash and equipment and subsequently closed the doors of these businesses.